Instant Assets Tokens
The IA Tokens concept aims to revolutionize the real estate industry using Blockchain technology through the development of the IAT Platform.
LEARN MORE >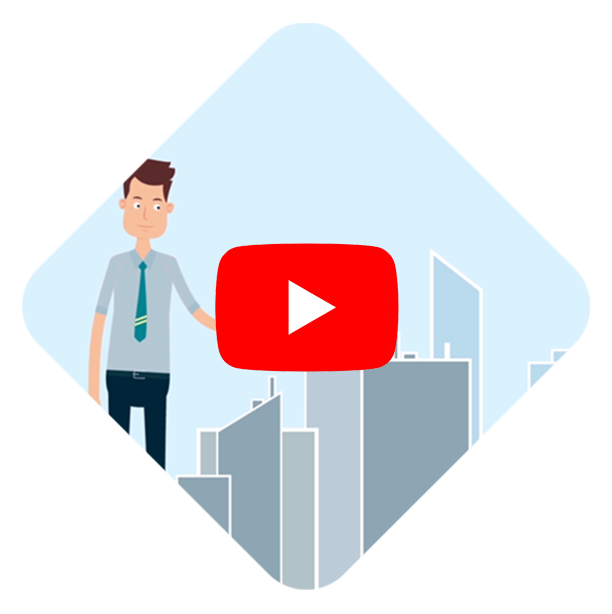 IAT Beta
To break the real estate traditional channels, IAT will develop its own web portal to cater individual owners, agents/brokers, clients and all the IA Token holders. The portal will feature various functionalities and wide range of services.
Problems
Despite the potential profits of the real estate market, buyers face numerous problems and limitations. IAT, to maximize benefits and minimize losses people might incur, aims to solve the following through the adoption of the
blockchain technology: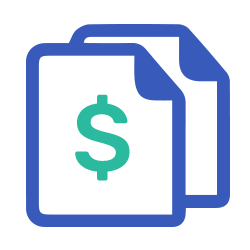 All Round Transactional Costs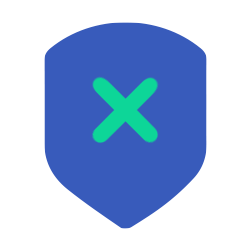 Integrity and Security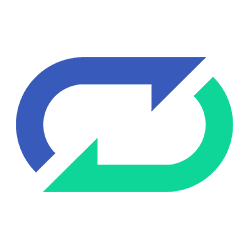 Transparency of Transfer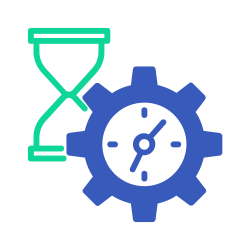 Time and Costs Savings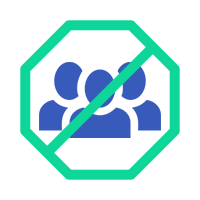 Restrictions to Foreign Investors
Token Allocation
Tokens Sale
Reserved Tokens
Marketing, Operations, Bonuses & Bounty Programs
Team, Advisors & Legal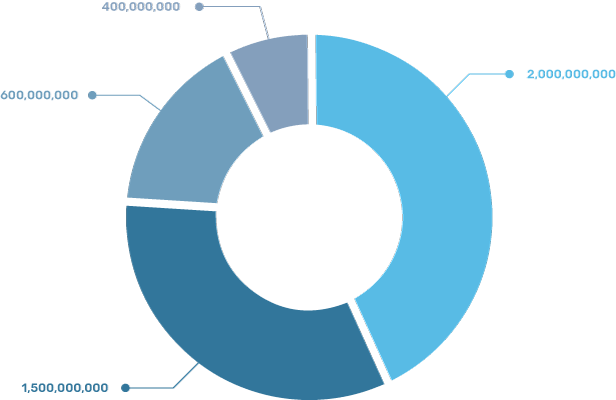 Events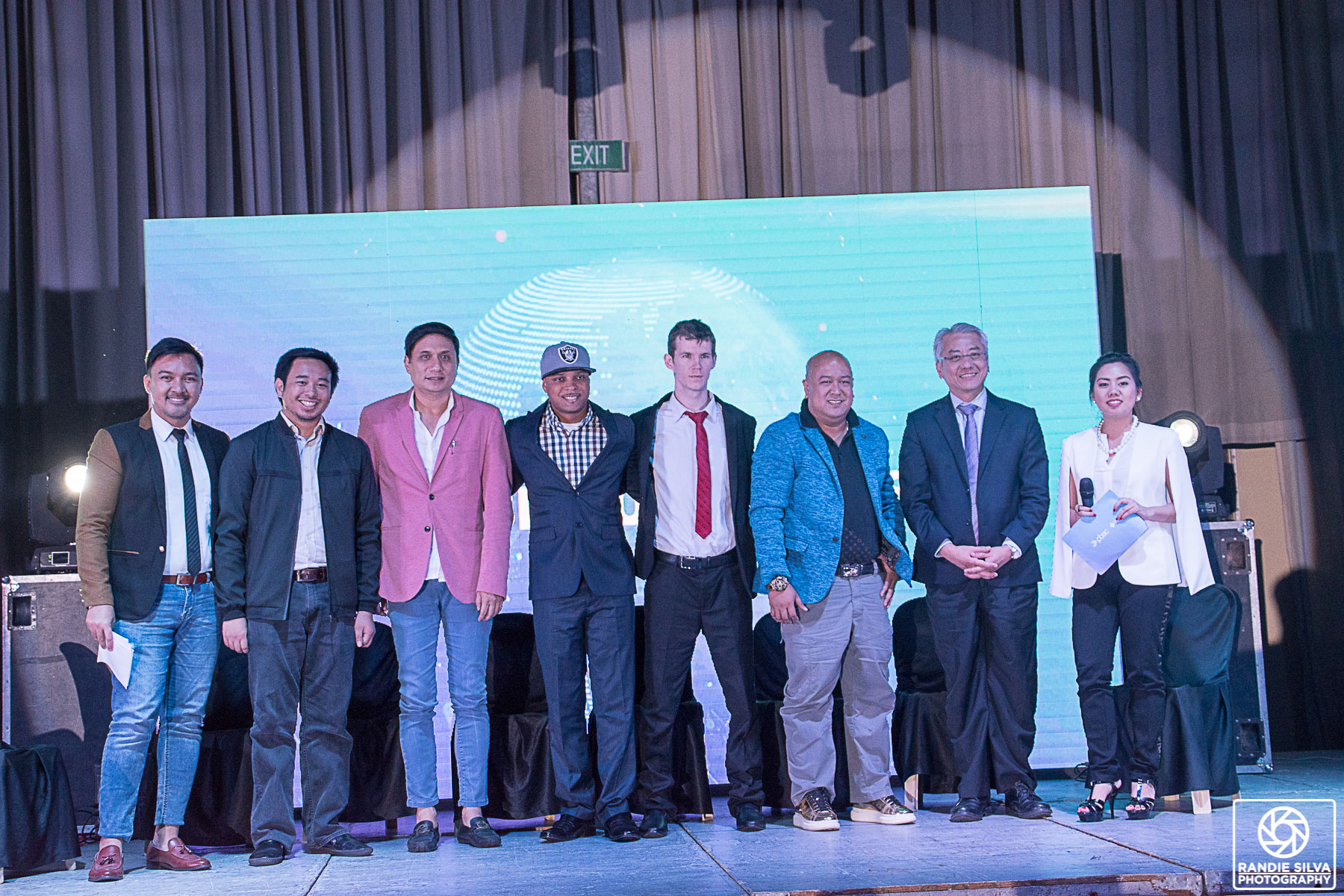 PBEC: Philippine Business Enterprise Congress
April 14, 2018 (9AM - 6PM)
Le Pavillion, Metro Bank Ave, Pasay, 1308 Metro Manila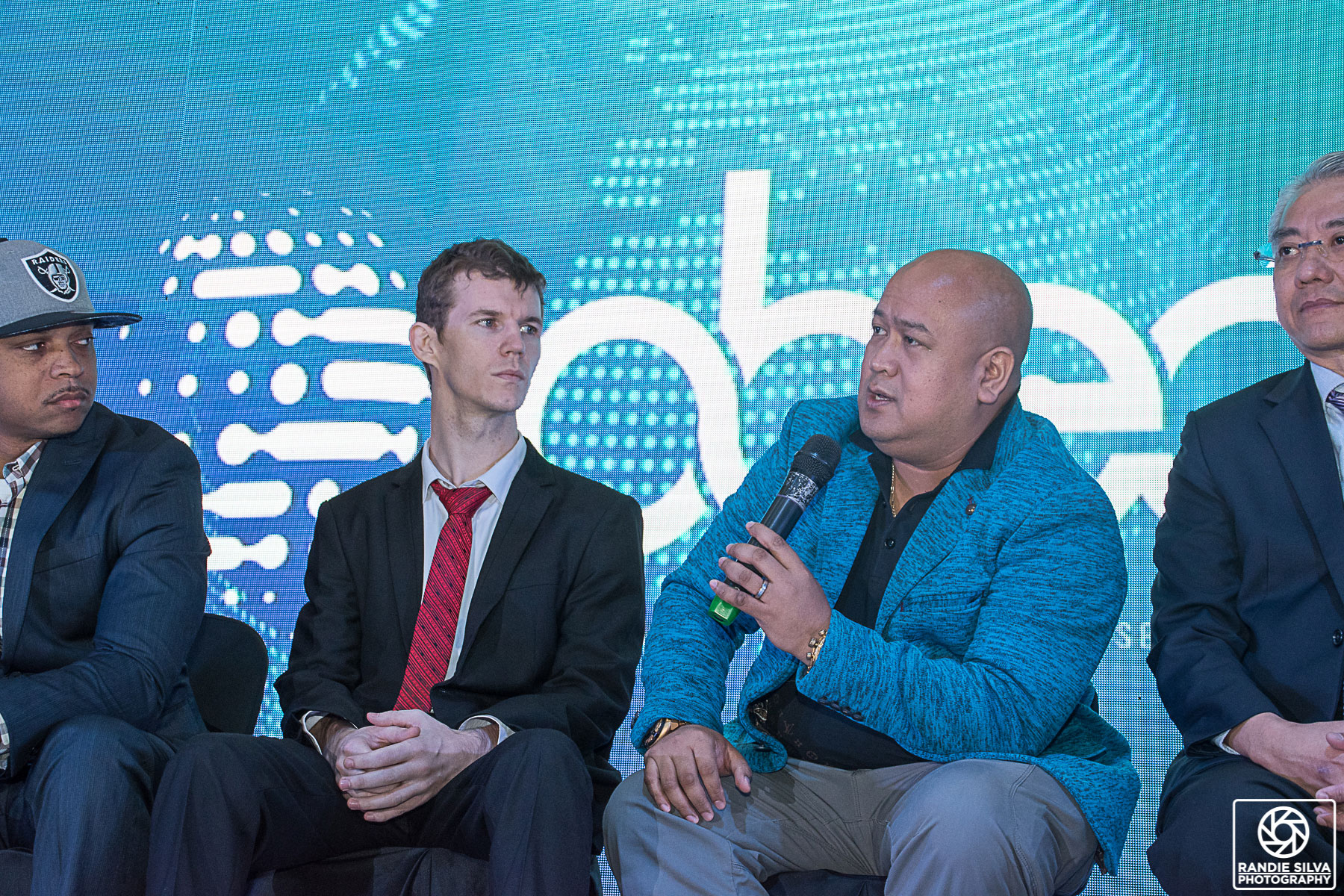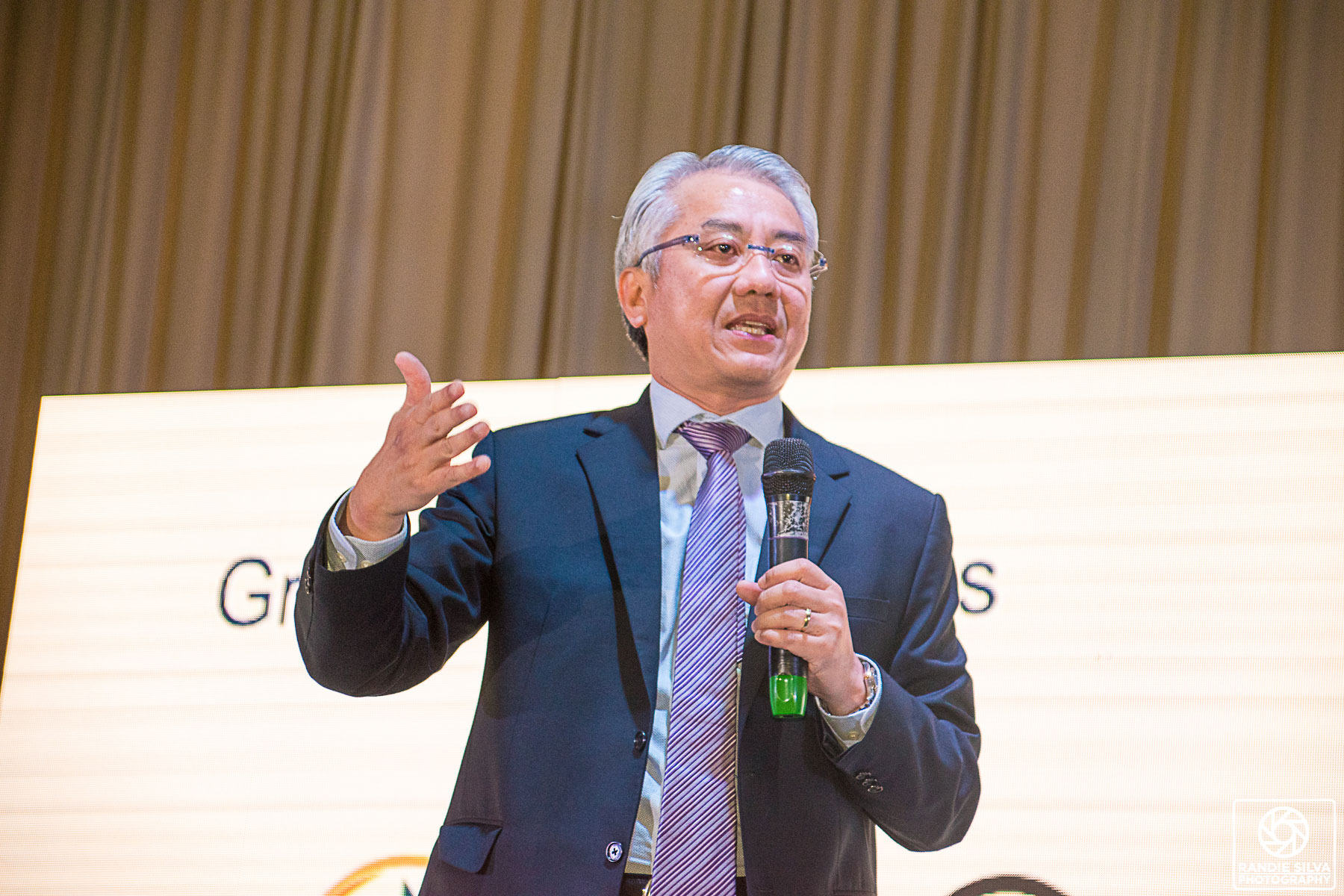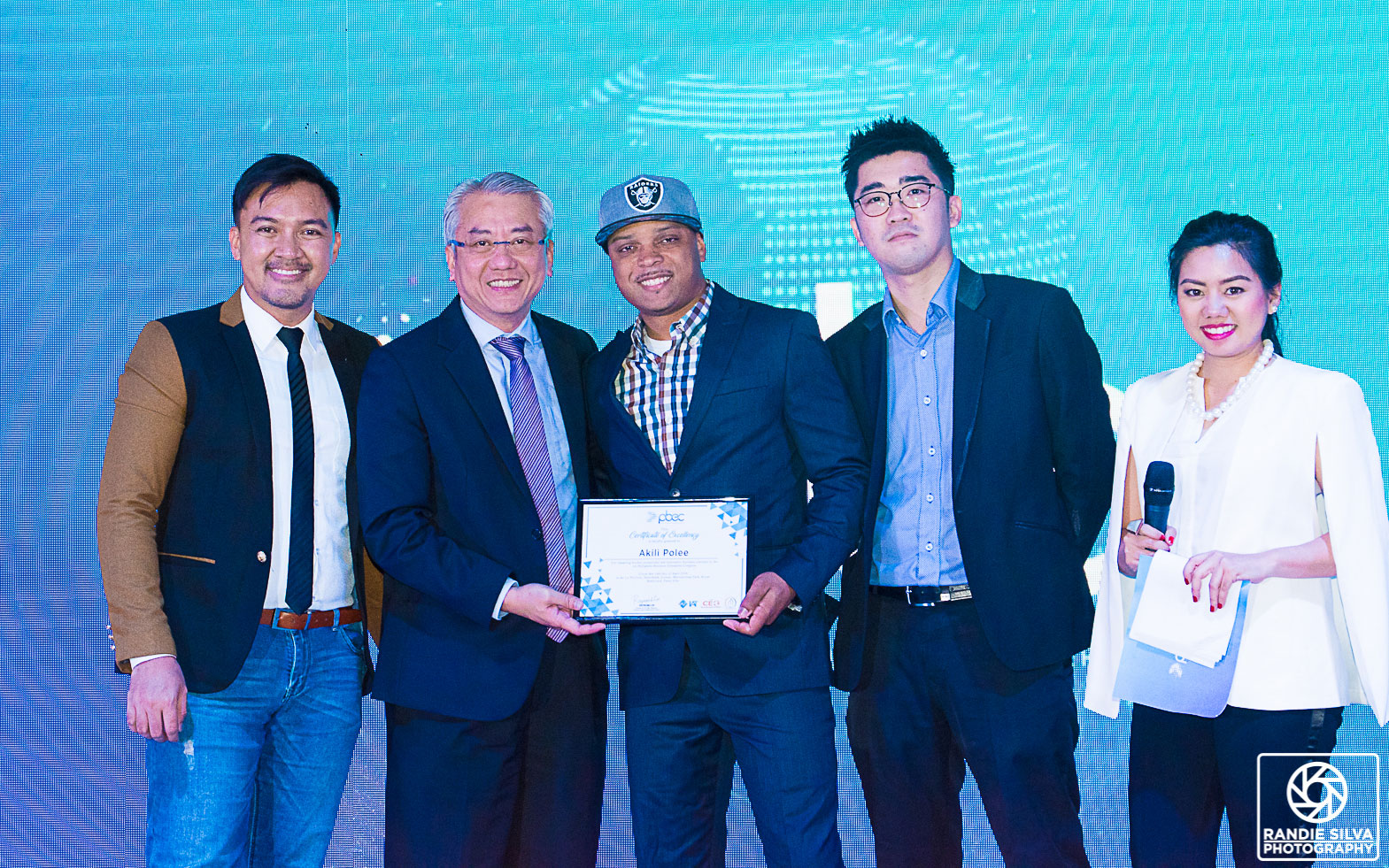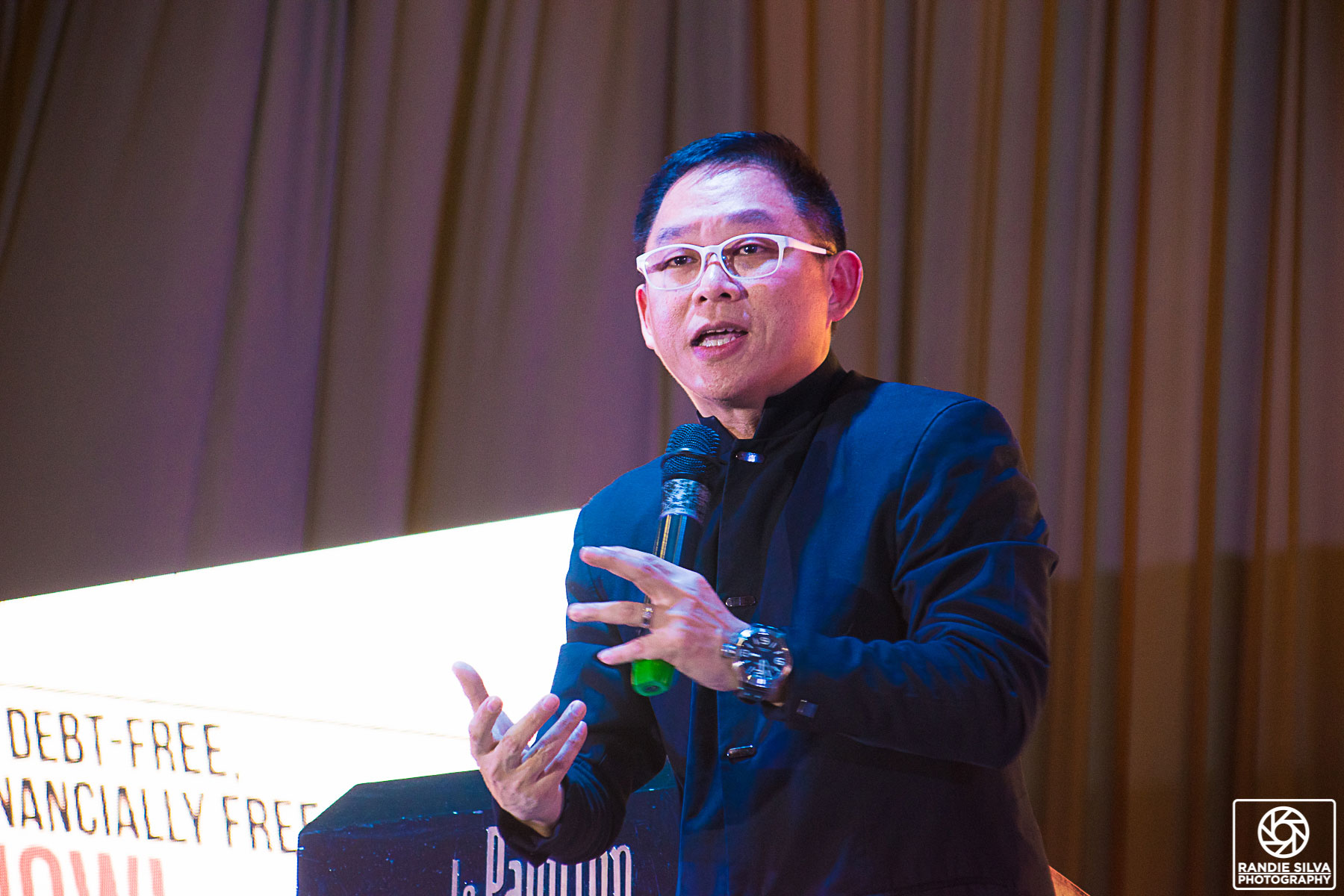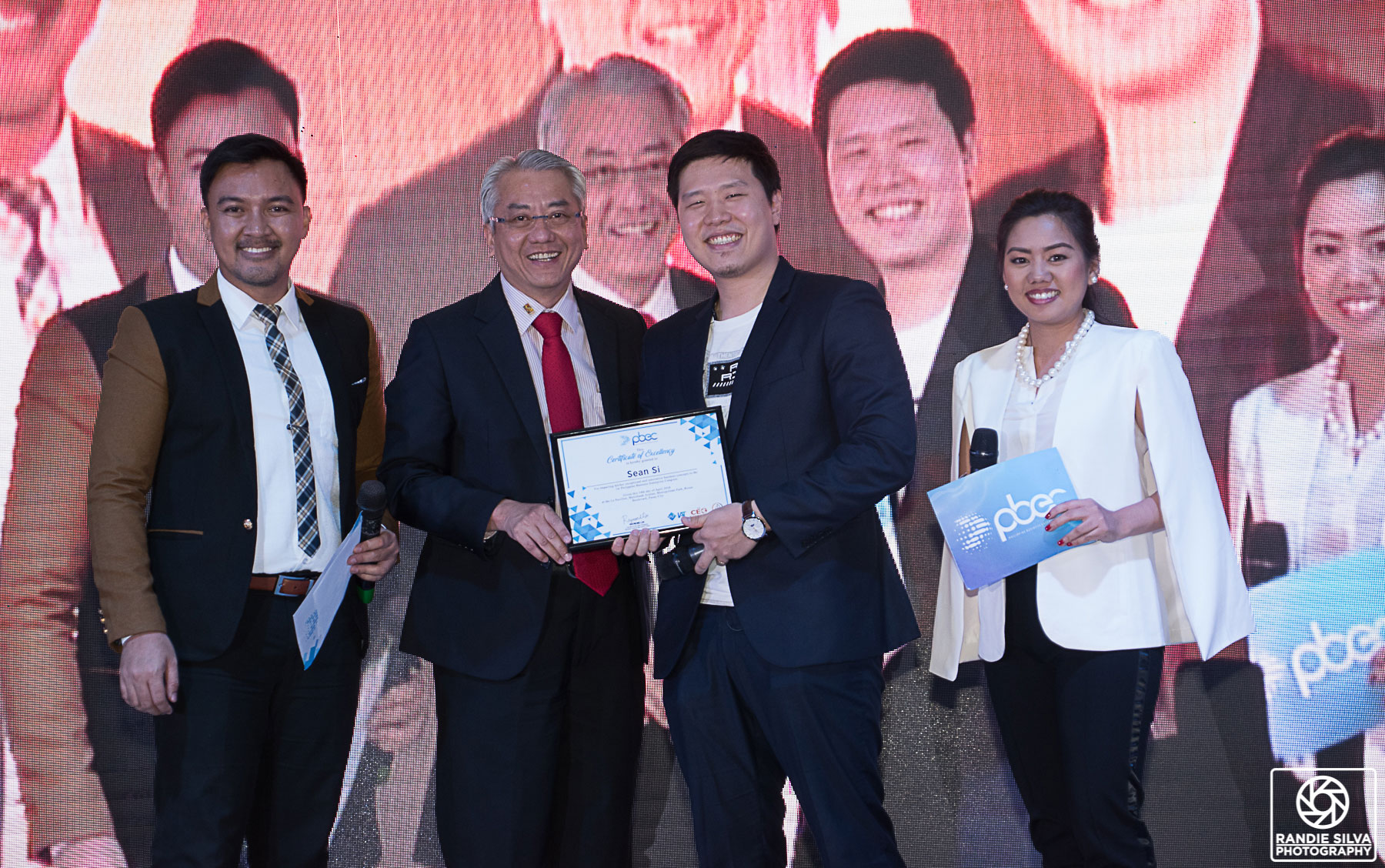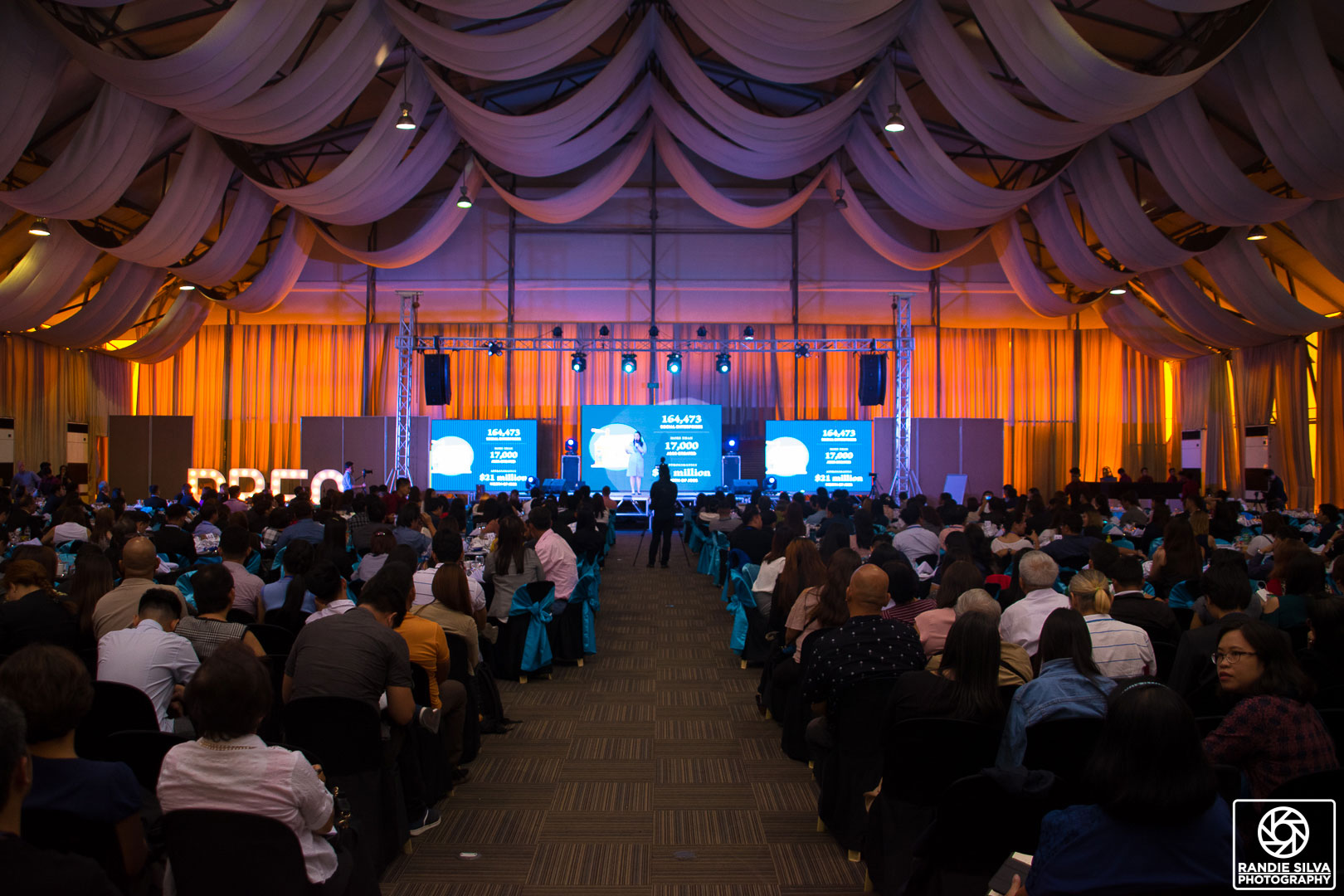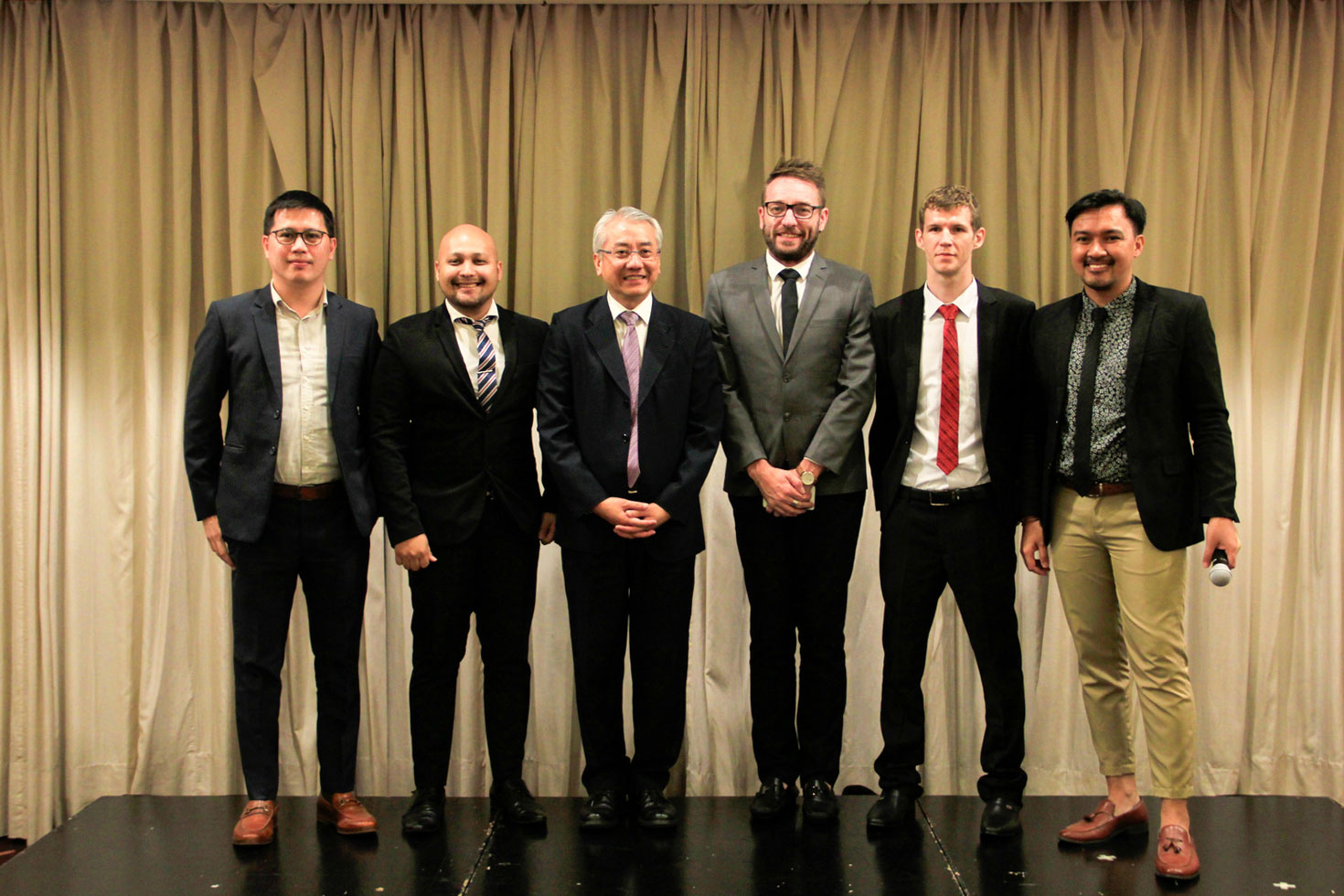 2nd CEO Blockchain Summit:
Exceeding the Vision of Future
April 7, 2018 (4PM - 6PM)
Philamlife Tower, Paseo de Roxas, Makati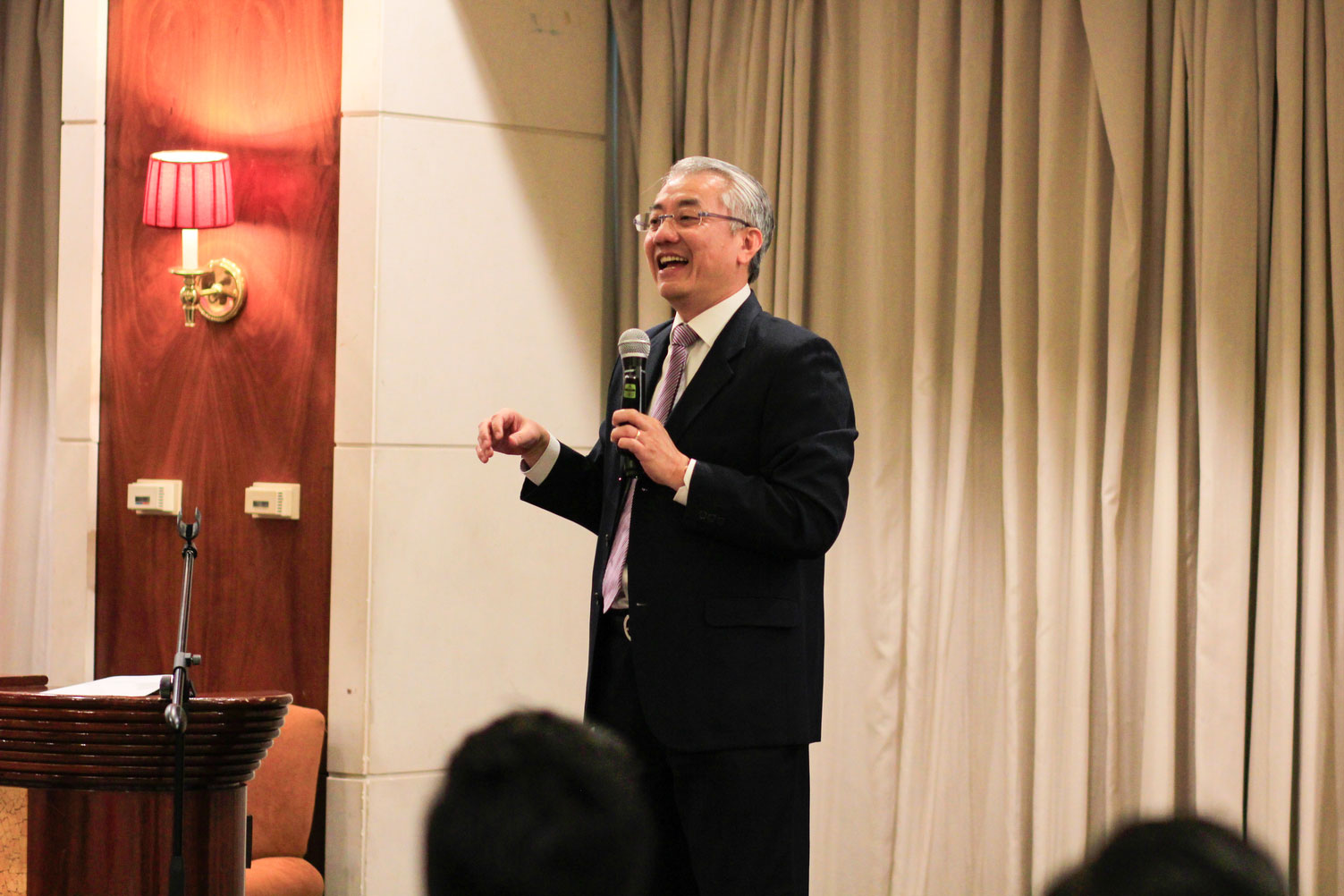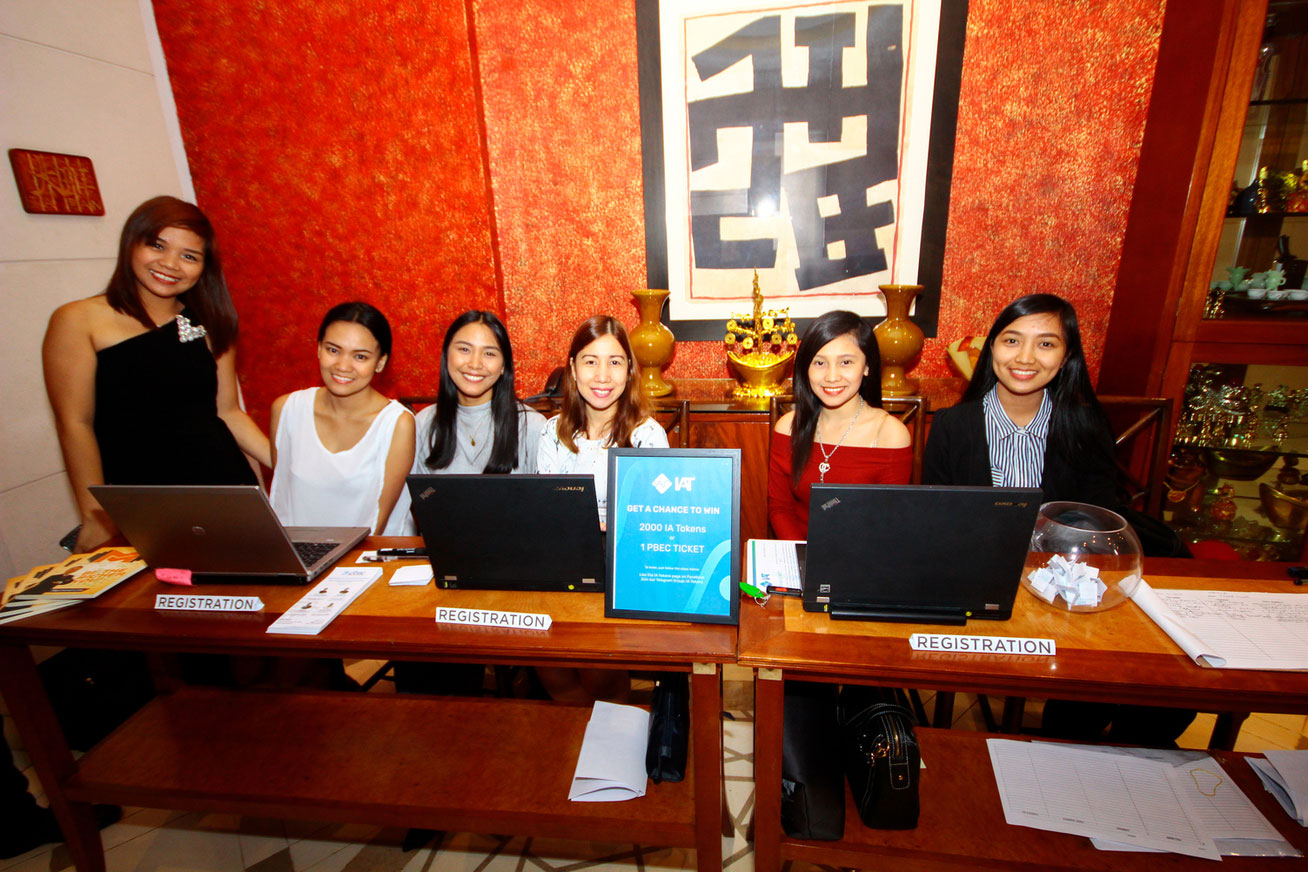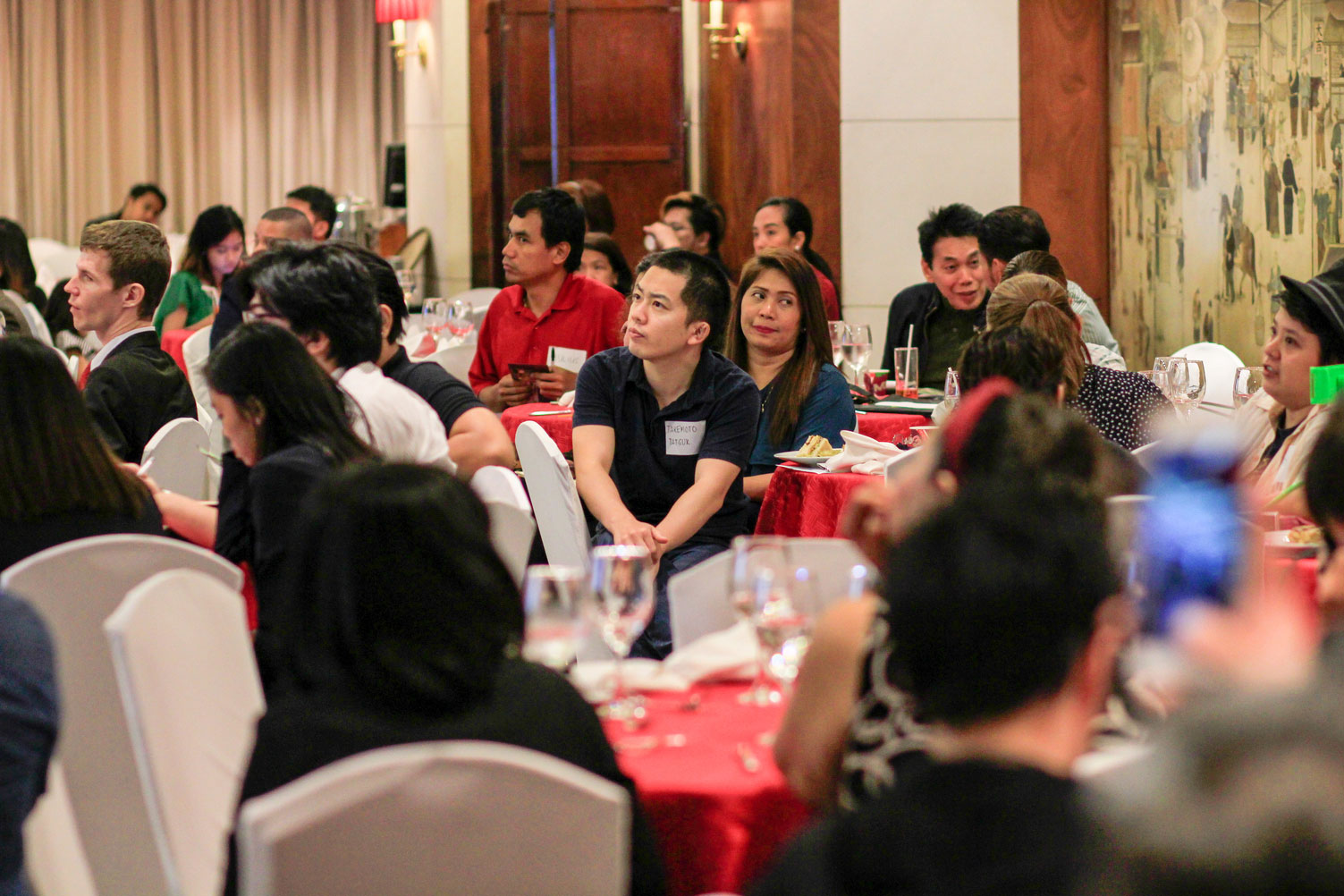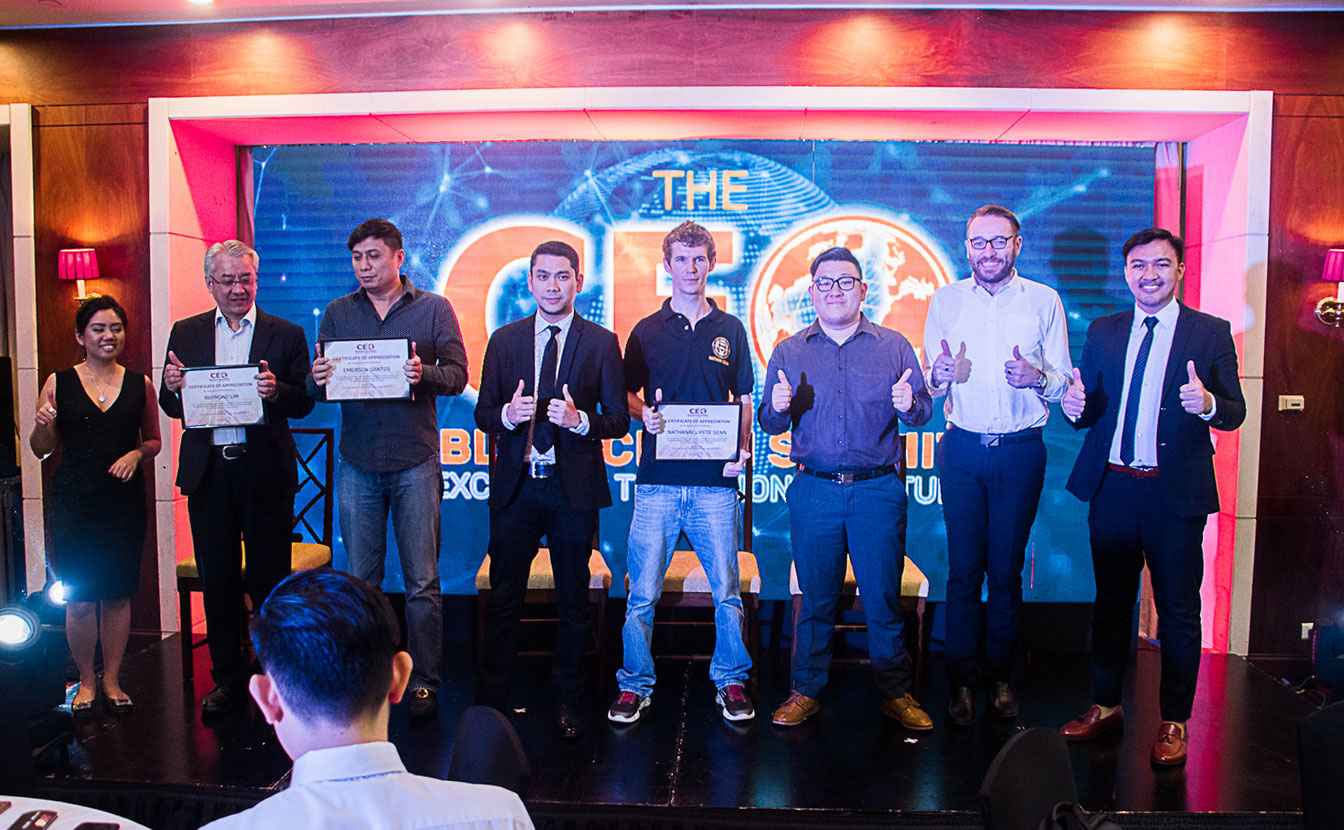 CEO Blockchain Summit:
Exceeding the Vision of Future
March 3, 2018 (2PM - 5PM)
Philamlife Tower, Paseo de Roxas, Makati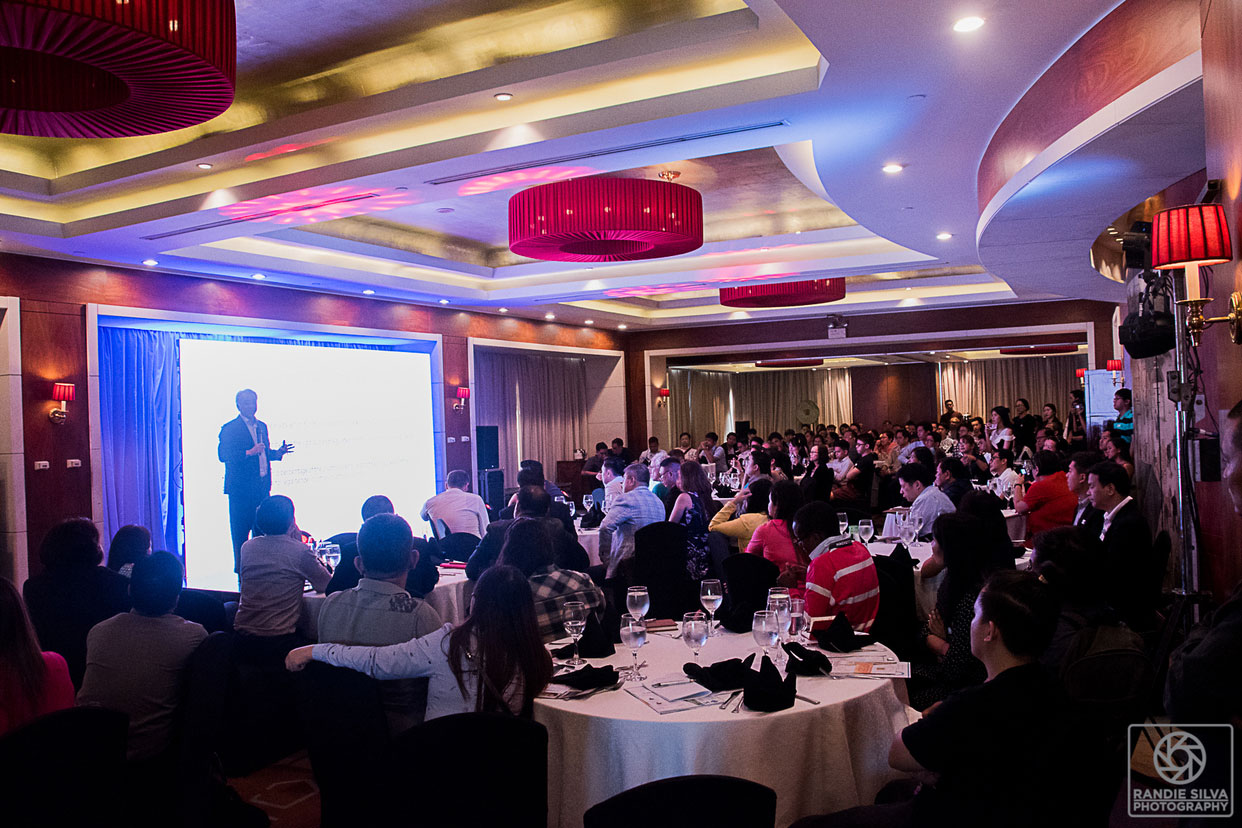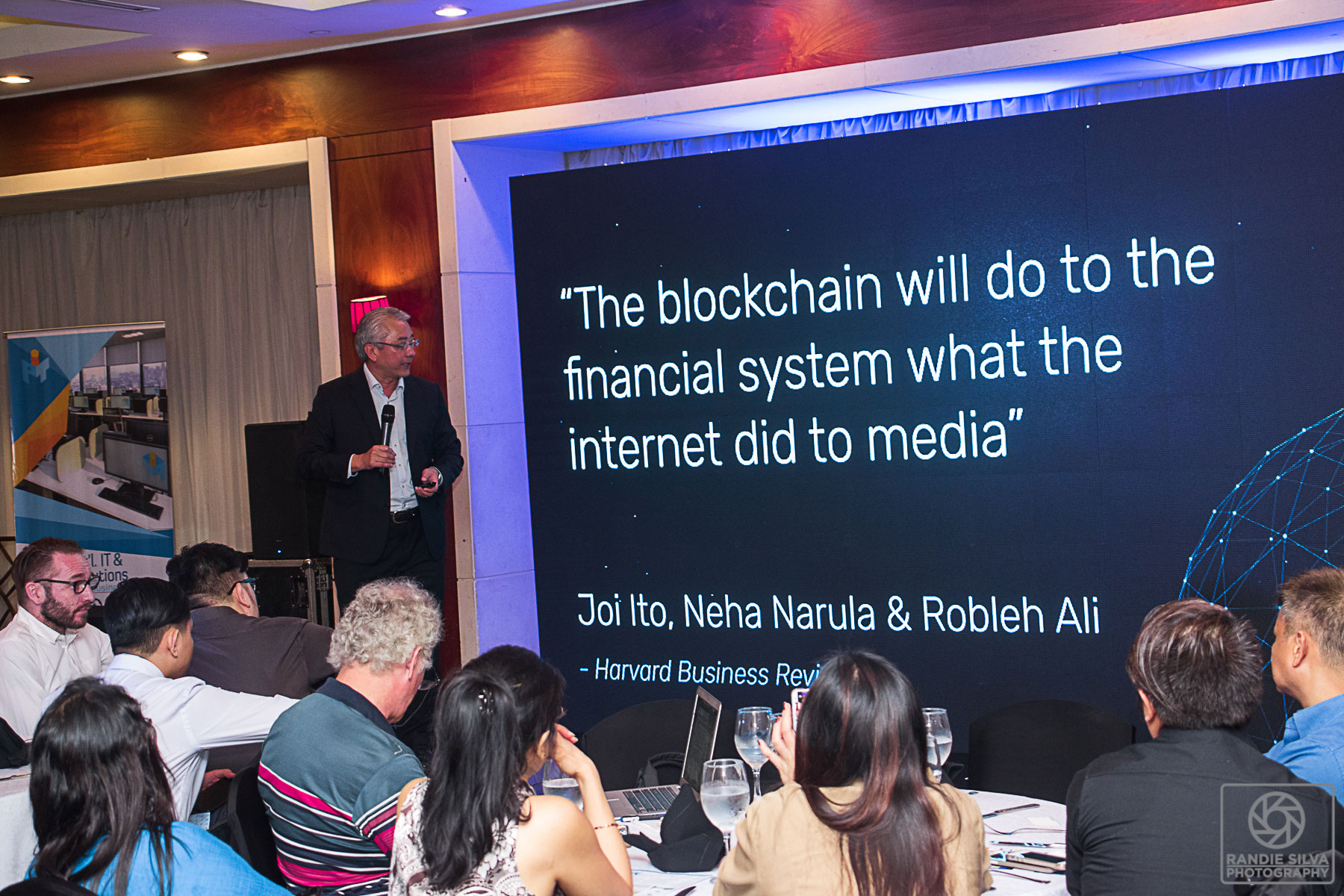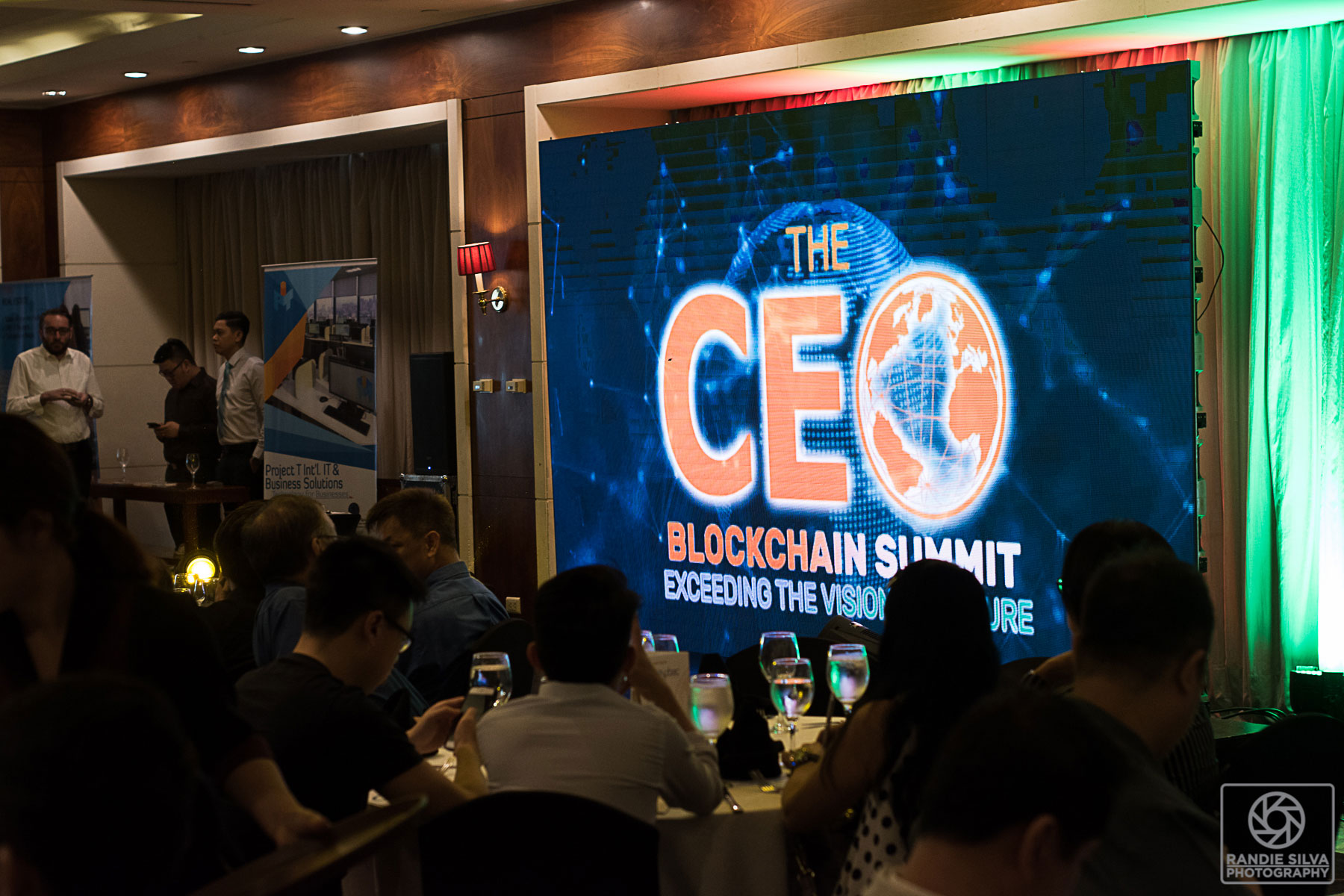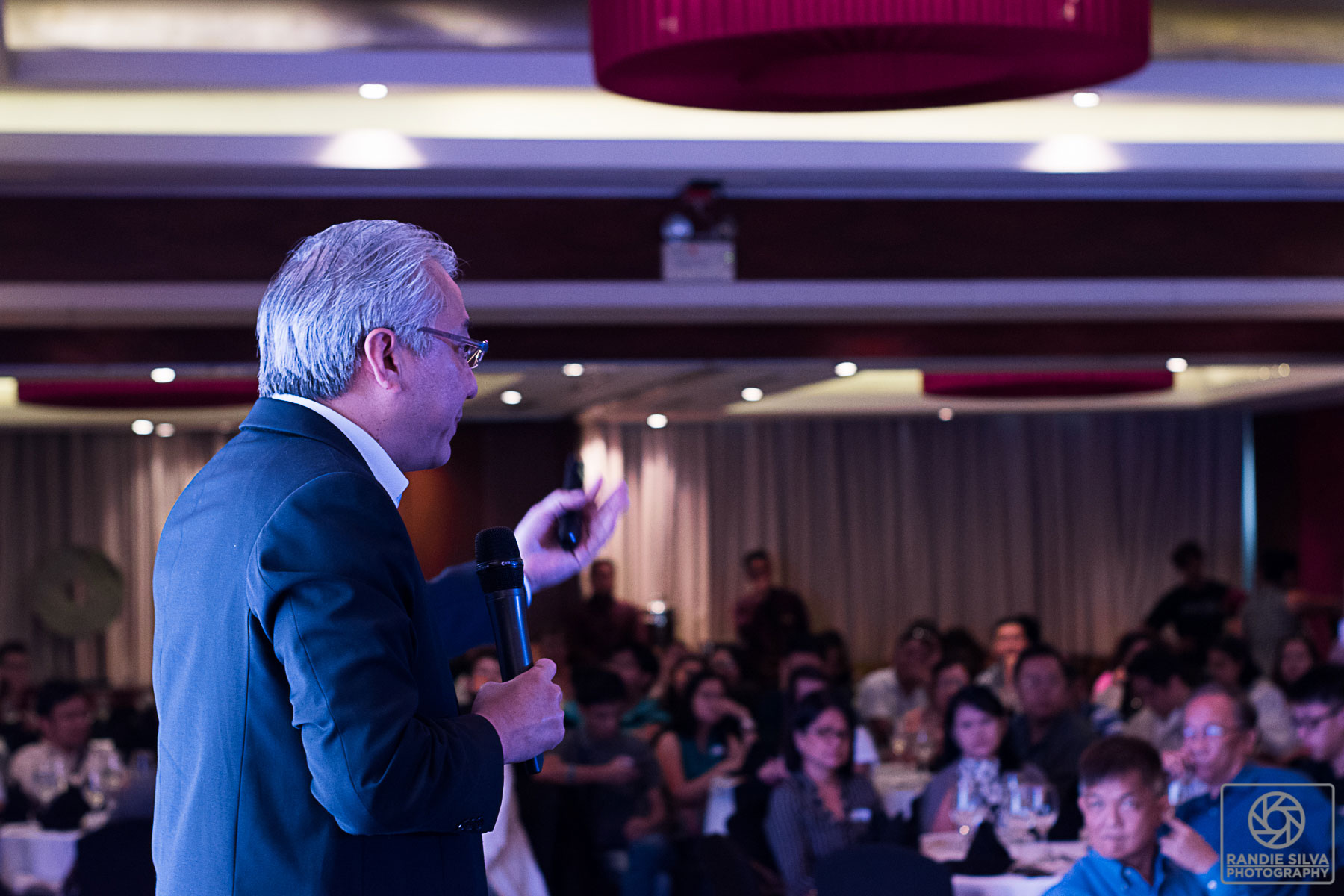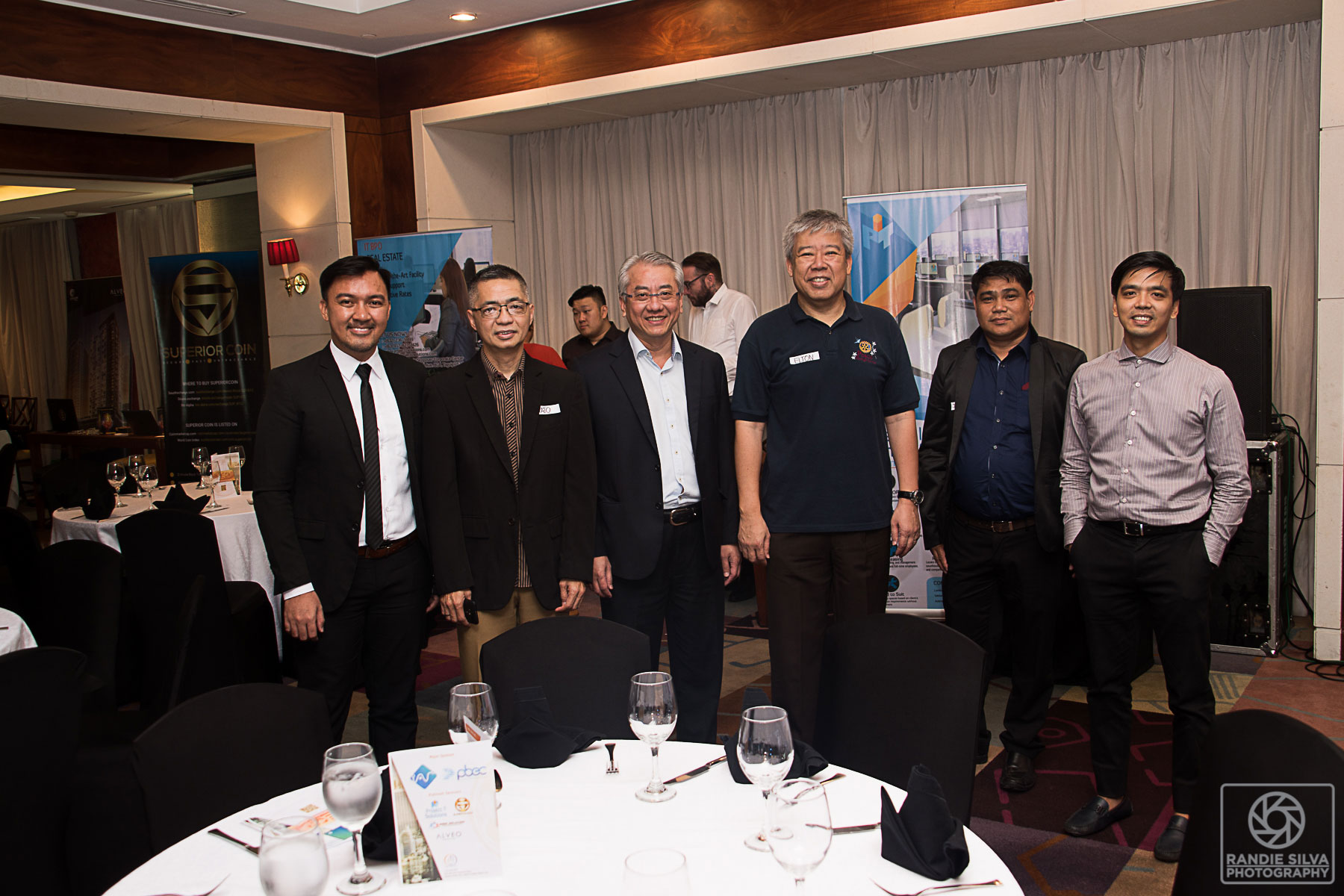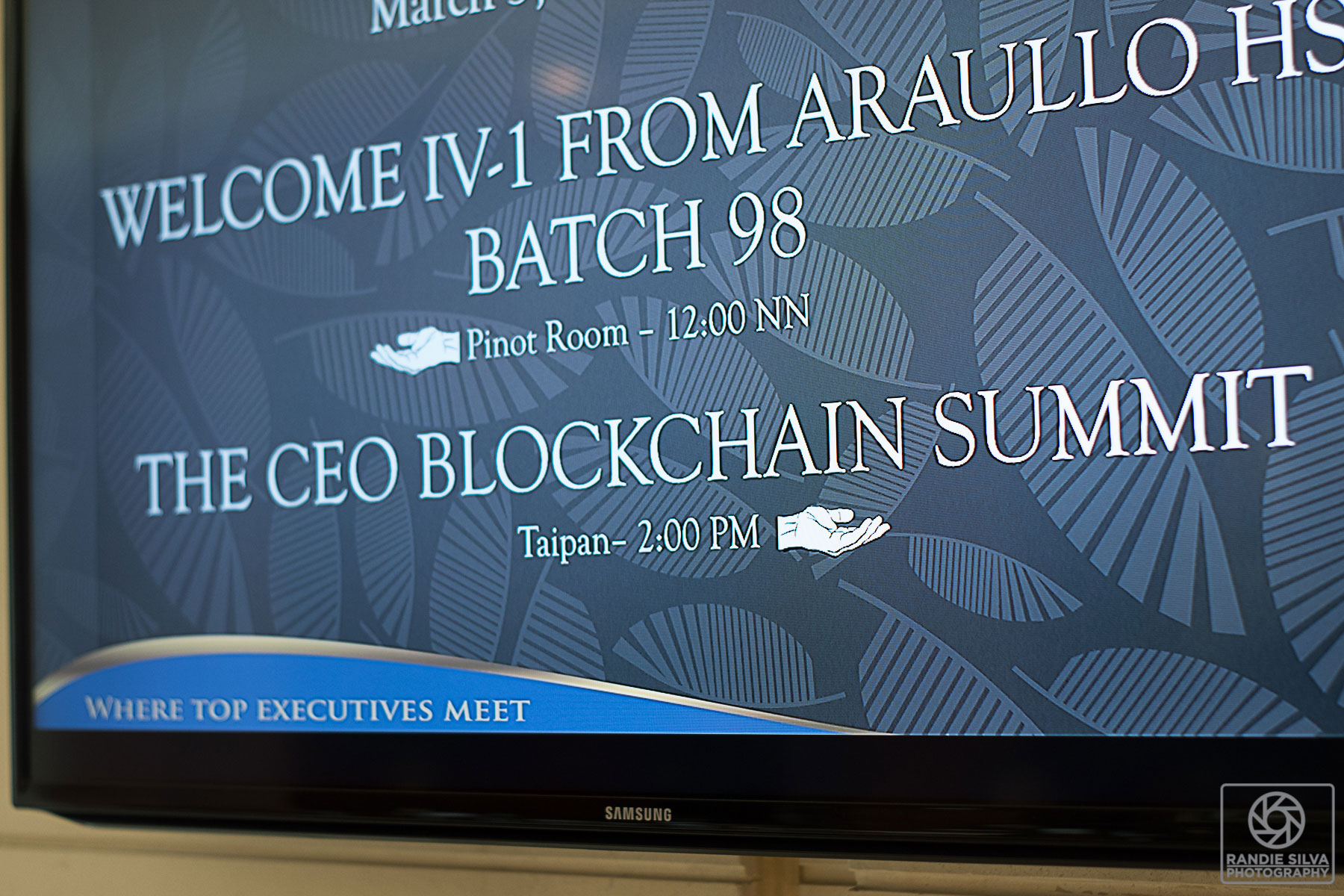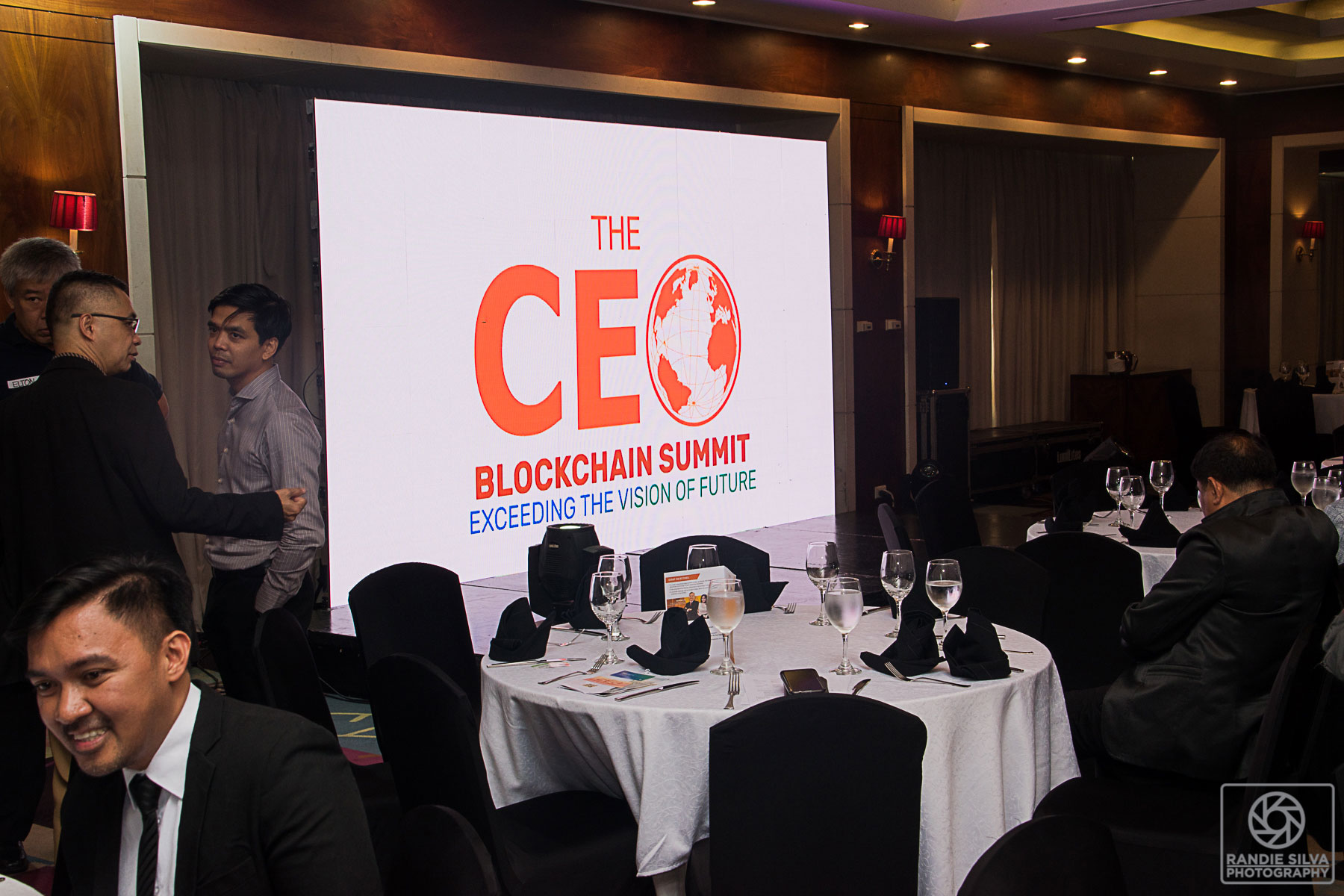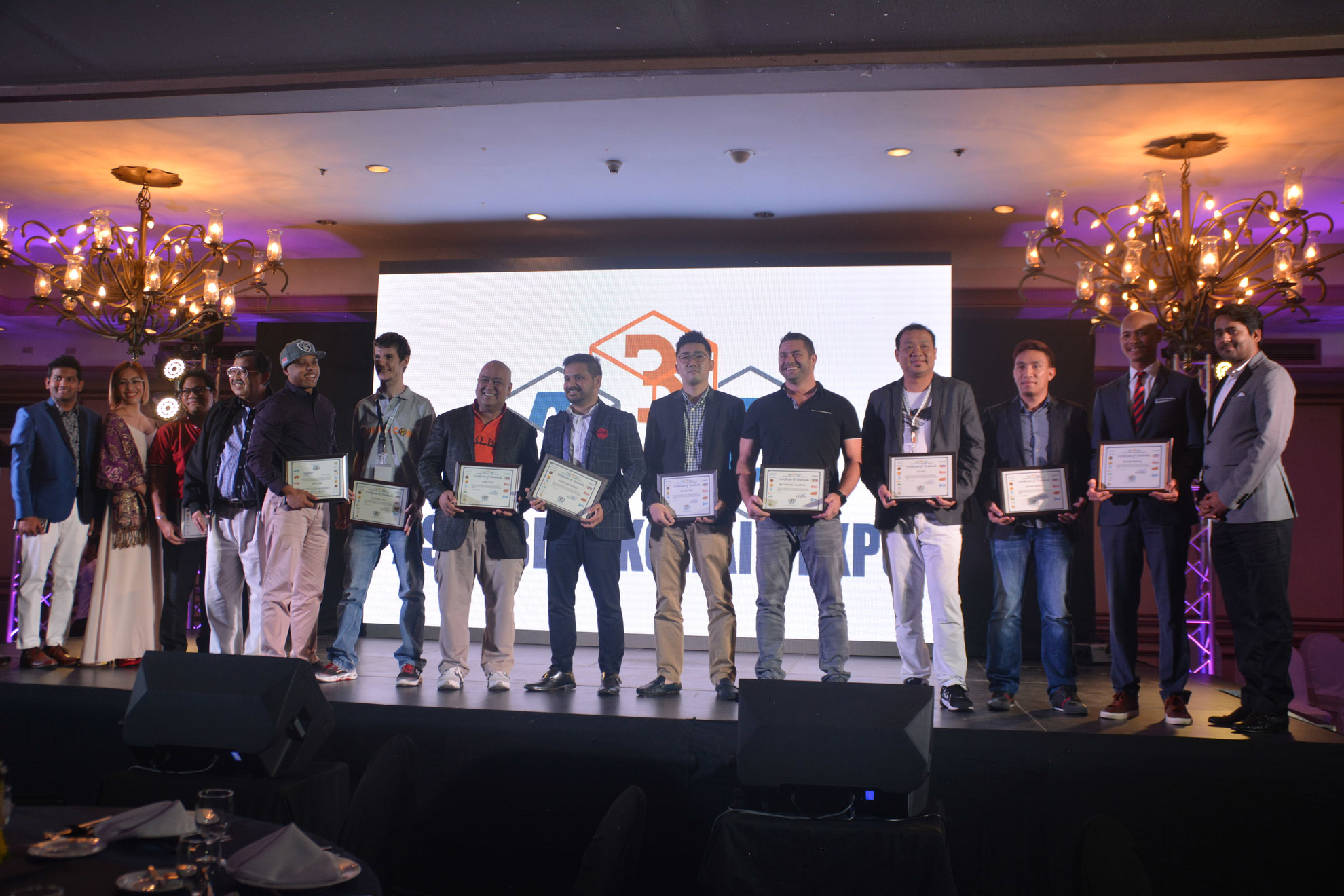 March 1 & 2 2018
Waterfront Insular Hotel, Davao City, Philippines
Asia Blockchain Expo:
An Emerging Trend in the 21st Century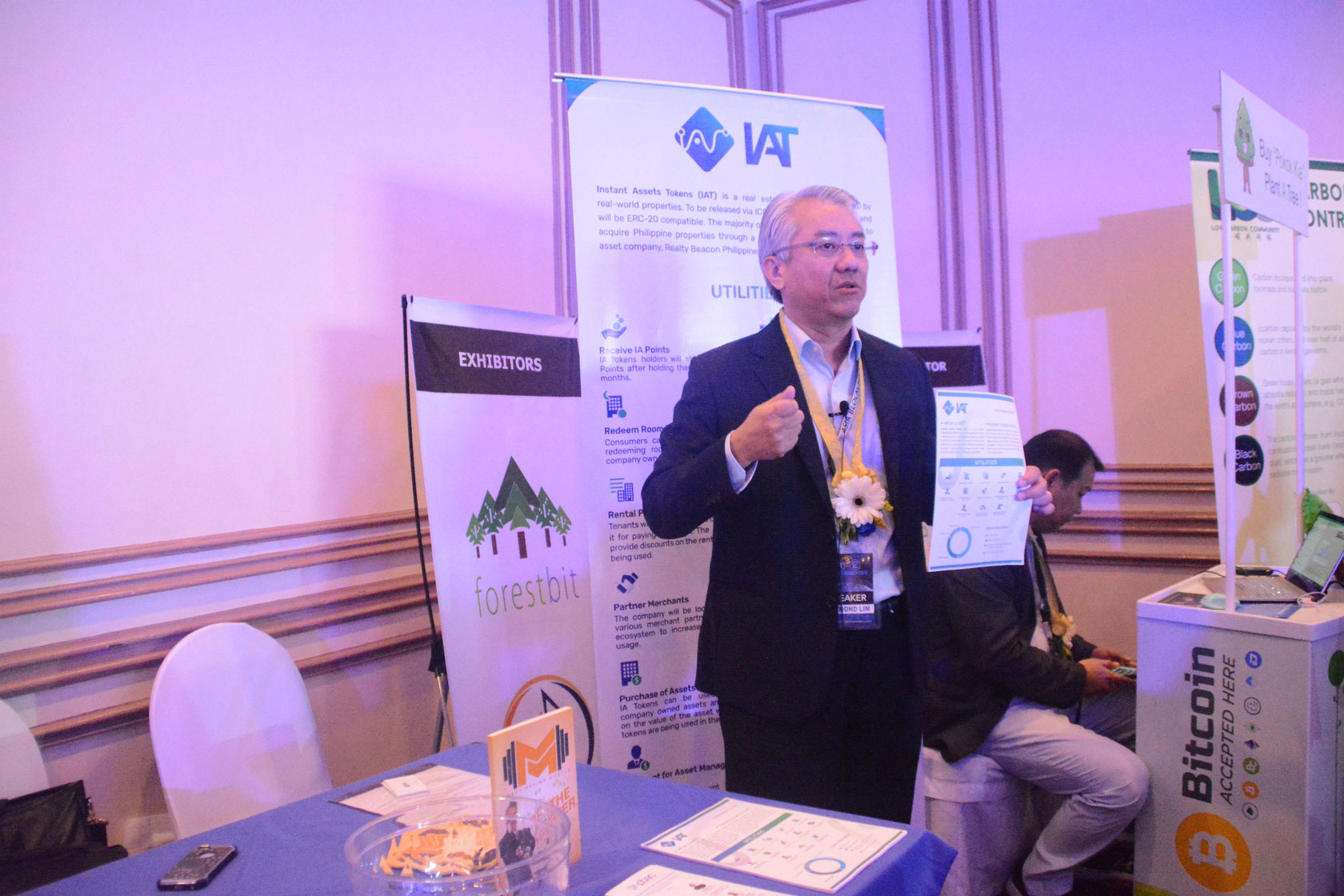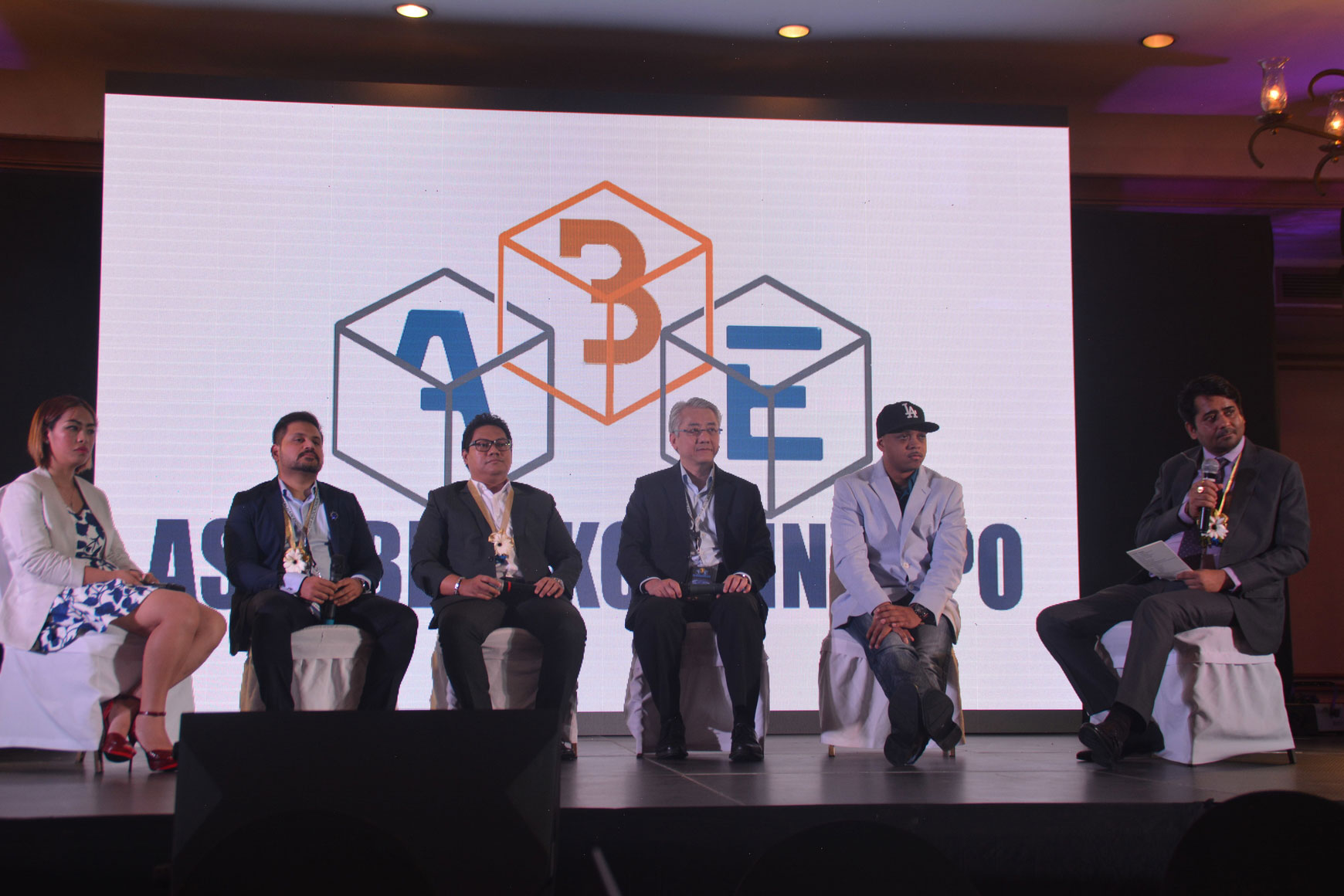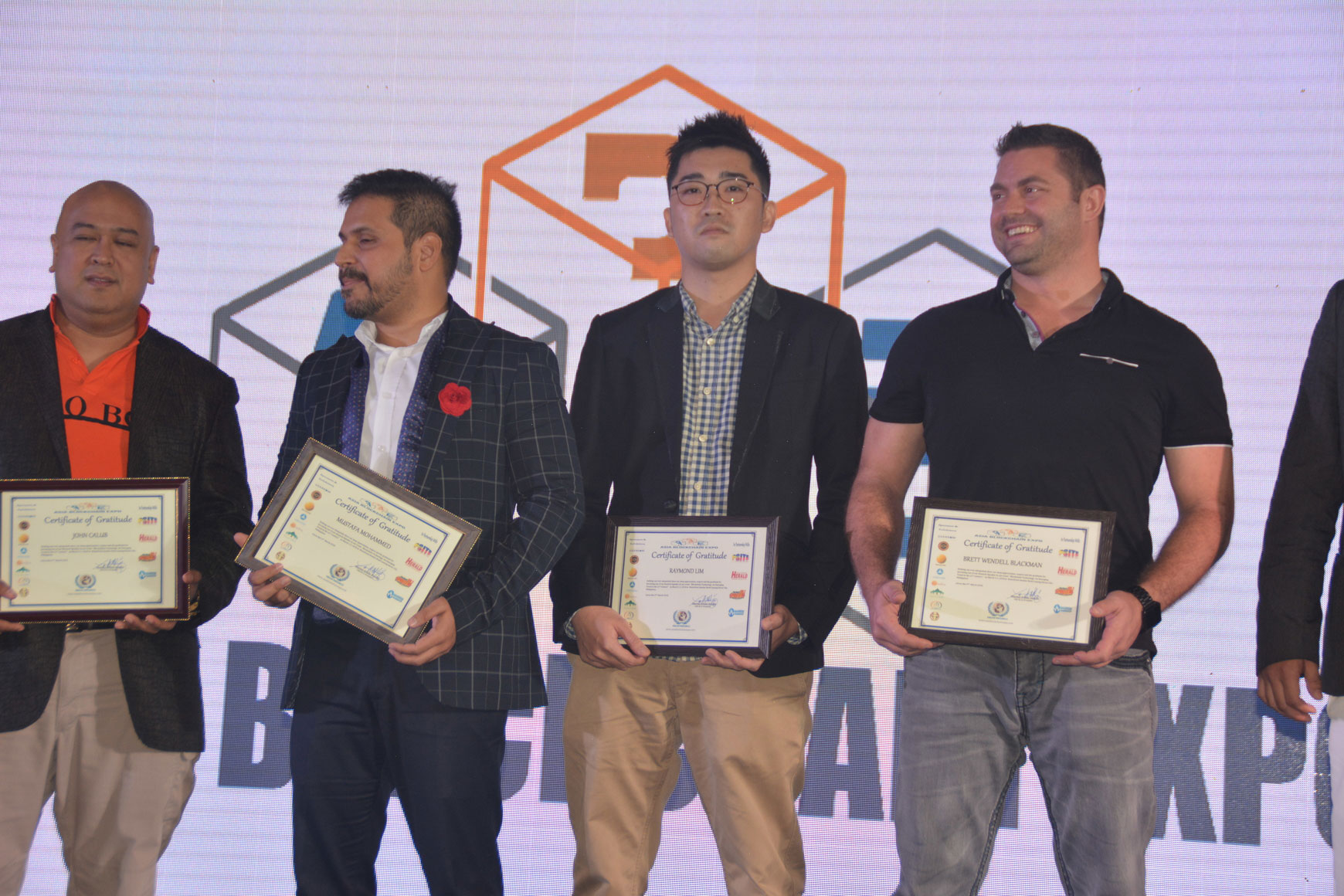 Frequently Asked Questions
General Questions
Buying Tokens
About the ICO and Token